Bambini cardiopatici nel Mondo is an italian association which works to reduce mortality in children affected by congenital heart diseases. In order to do that, provides high quality treatments and heart surgeries all over the world, especially in poor and developing countries.
Congenital cardiac malformations are the first cause of death among children. All over the world more than 6 million children suffer from heart diseases. 800.000 out of 1.000.000 of the newborn affected by one of these malformations, do not have a chance to survive in their countries. We want to change this condition.
The association comes from the idea and devotion of a group of italian doctors and volunteers led by Prof. Alessandro Frigiola and by Prof.ssa Silvia Cirri. Bambini Cardiopatici nel mondo now involves physicians and collaborations worldwide.
Bambini Cardiopatici nel mondo is a non-profit corporation (DM 28/01/2000), ONLUS from 2003 and registered with a legal status at Milan's law court (Nr. 1717).
For our twentieth anniversary (November 2013) the association has been awarded by the Presidency of the Italian Republic with a certificate of membership.
WHAT WE DO

Our mission is to assist children affected by congenital heart diseases everywhere in the world, and without any kind of discrimination by sex, nationality or religion.
We do it especially in poor and developing countries where the health system is inadequate.
First of all we undertake medical missions abroad to visit, treat and operate children affected by congenital heart diseases.
Secondly we provide training and education, through study grants and specialization, to physicians and health personnel. In this way they can improve their knowledge and become promoters of the local health development.
As a part of the improvement we strive for in poor and developing countries, we participate in construction projects for new specialized centers for the treatment of the congenital pathologies.
Eventually, we provide equipment and technical-scientific material in hospitals and specialized health centers.
HOW DO WE WORK
In our work and mission we are committed to the values of:
impartiality of intervents, sustainability of the projects, concreteness of our actions, transparency on the results, people valorization, participation.
WHERE DO WE INTERVENE
Bambini Cardiopatici nel mondo projects has been realized all over the world.
We are now active in: Egitto, Camerun, Italia, Nigeria, Romania, Marocco, Siria.

A special project
HEARTS IN EMERGENCY
"Hearts in emergency" was born in the beginning of 2016. Its aim was to provide heart surgeries to those children who were in absolut need in war areas like Syria and Kurdistan.
Thanks to the collaboration of the I.R.C.C.S. Policlinico San Donato in Milan we continue to assure these high quality treatment for children of the countries where our medical missions can not arrive.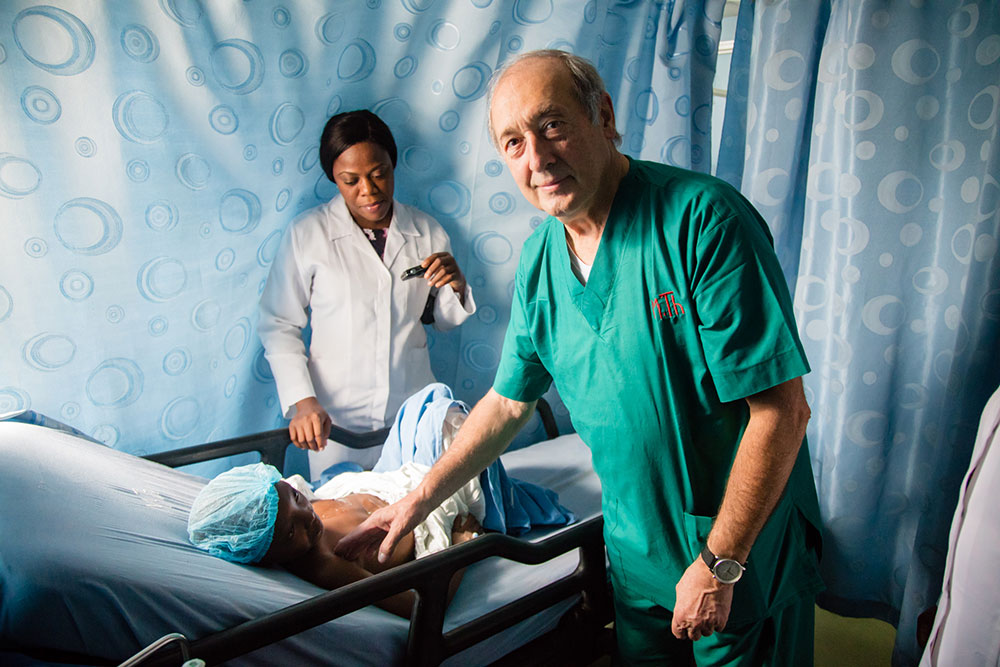 PARTNERSHIP AND COLLABORATION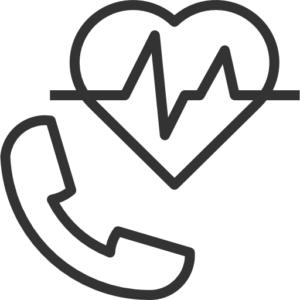 CONTACT US

If you need further informations on our work or you want to propose a collaboration with us please write to: info@bambinicardiopatici.it